PROVIDING SMART TRAFFIC SOLUTIONS
&
IMPROVING YOUR BUSINESS WORLDWIDE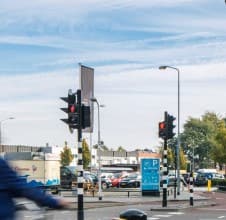 SMART TRAFFIC MANAGEMENT
A city thrives on its safe and efficient traffic flow. Our know-how for "Smart Traffic Solutions" includes flexible traffic management systems that make traveling through the city safer, faster and cleaner. The advanced technological solutions help cities, municipalities and provinces maintain and improve traffic flow in a safe, sustainable and efficient manner. We consult on traffic management system solutions that can be customized to meet the needs of our clients.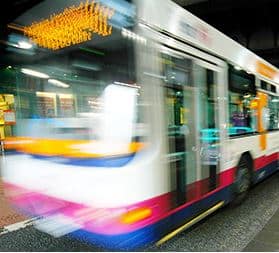 PUBLIC TRANSPORT ENGINEERS
Our Public Transport Engineers are your competent partners for all your needs in operational setup and management. Public Transport Engineers focuses on the Programme Management, Process and Change Management, Operations and Support Management along with Technology and System management.
Your Success for Traffic Systems
For those who want traffic done the right way
More then 30 Years Of Successful Business
Portner Engineering LLC is a Consulting Company for Authorities/Governments, Transport enterprises and transport associations all over the world. We have experience in Australia, Austria, Belgium, Canada, Germany, Hongkong, Ireland, Kazakhstan, Luxemburg, Netherlands, Poland, Saudi Arabia, Singapore, South Afrika, Switzerland, Turkey, UK, USA.
We specialize in providing technical and conceptual advice on Procurement and Project Support of Traffic Control, Ticketing (distribution system, Urban Transport System (UTS), Bus Rapid Transit (BRT)/ Interactive Traffic System (ITS), creation of Smart Traffic Management and on different aspects of Public Transport.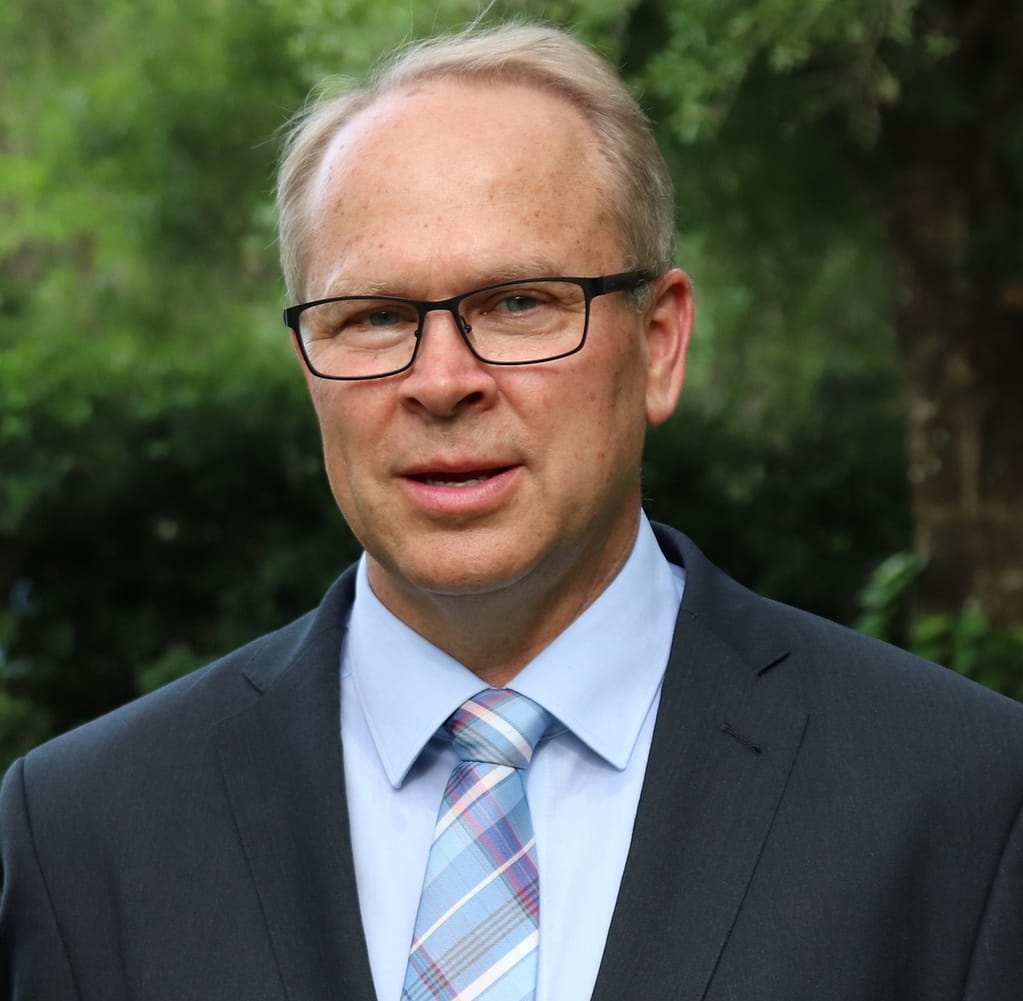 MARKUS PORTNER
Managing Director
MSc ETH Mathematics
Originally a master of science in mathematics, Markus brings more than 30 years of experience in working in highly demanding and complex technical environments. Since 2015 he drives his own company.
WALTER MEIER-LEU
Principal Engineer
MSc ETH Electrical Engineering
Walter brings more than 25 years of expertise in the field of analysis and research, whereby his focuses were on timetable and duty planning systems, real-time passenger information, transfer monitoring, visualization via VDV453 / 454 (SIRI) interface, passenger information for disabled people, ticketing and IBIS-IP (VDV301) and adaptive traffic light control systems.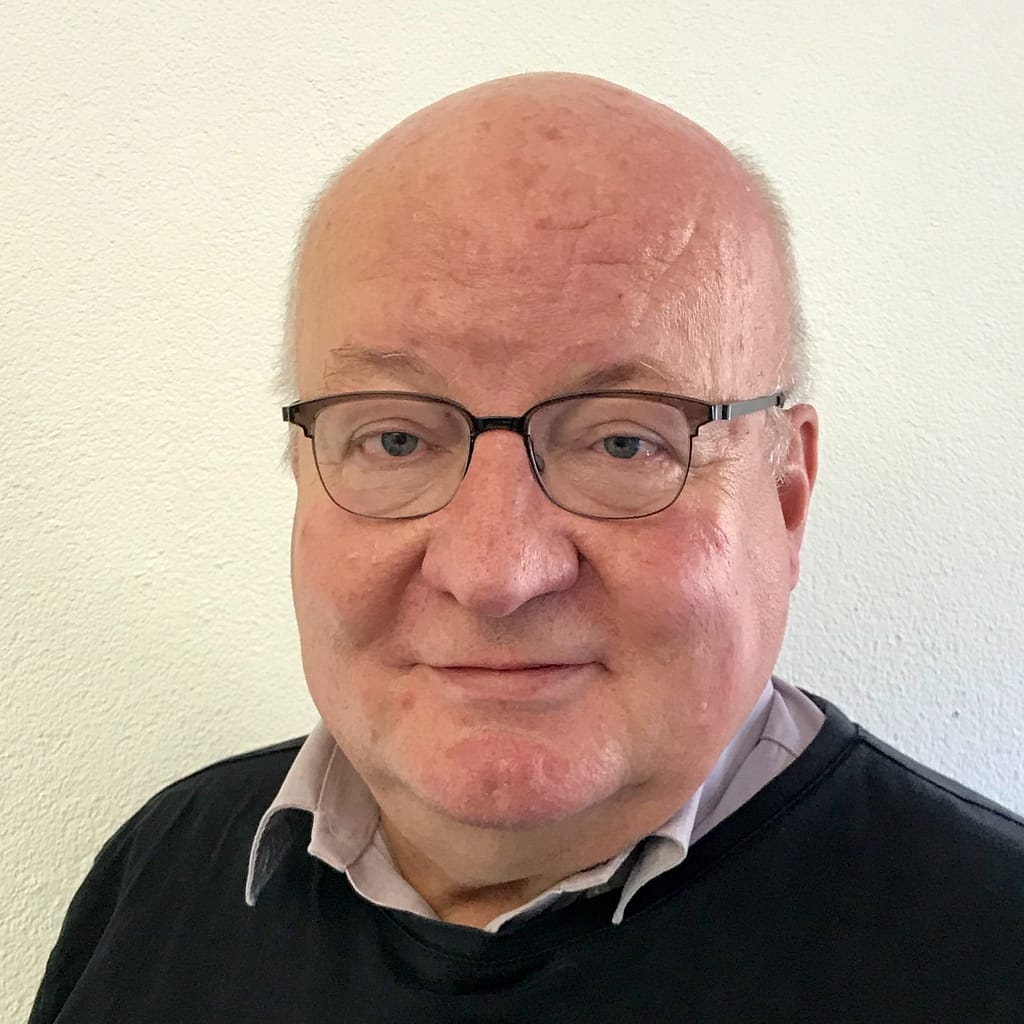 PATRIC FELLER
Contract Manager
SSIB Swiss Certified Export Expert & Manager
Specialised expert in elaboration of public ITCS tenders. More than 30 years of experience in contracting, taxes, VAT, customs, etc. on worldwide base.
Contact
© 2023 Portner Engineering LLC